Have you ever looked down at a bag of chips you were eating and wondered where all the chips went? Are you shocked when you don't remember eating that many chips, yet they are all gone? This is called mindless eating or distracted eating.  Attend this workshop and you will learn how to become more aware of your food choices and the environmental factors that can distract you from making healthier choices!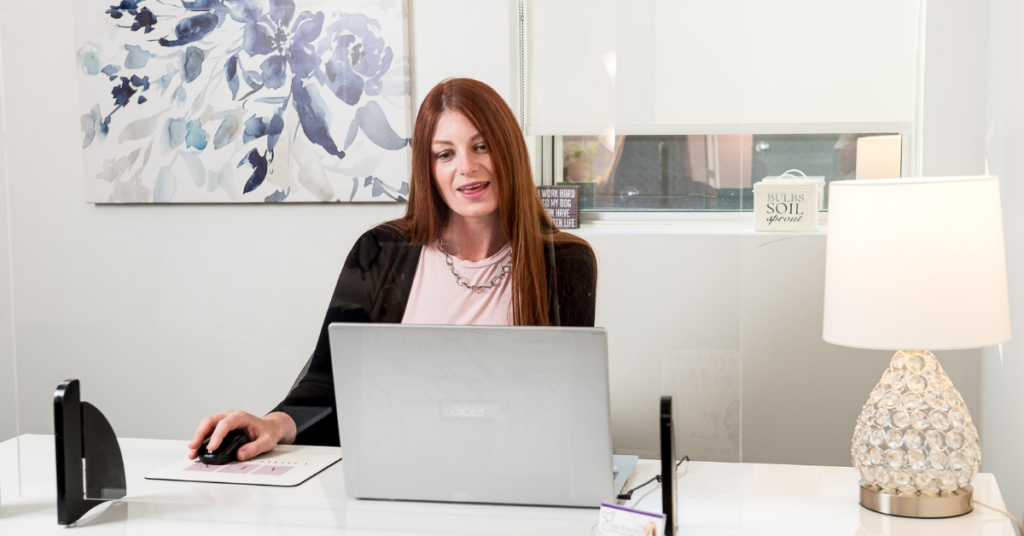 NUTRITIONAL SERVICES OVERVIEW
HOW MANY VISITS ARE RECOMMENDED TO SEE CHANGES IN MY HEALTH?
Short answer: Most of our clients report seeing markable changes in their eating and health after 3 to 5 appointments spaced out over 3 to 6 months. However, some clients require appointments every 2 weeks until they can get the hang of their new pattern of eating. Some clients only need 1 or 2 appointments. Your dietitian will give you a recommended treatment plan at your initial appointment.
Long answer: It really depends on the number of health and lifestyle concerns that need to be addressed. Additional skills and education around meal planning, meal preparation and grocery shopping may require extra time in order to implement and develop strong habits. In addition, there may be emotional underpinnings that are discovered during your meeting with the Registered Dietitian such as dieting trauma, emotional and stress eating, and poor body image and these may need to be worked through as well. We also have counsellors and therapists who can help you work through the everyday challenges of stress management, anxiety, depression, grief and relationship struggles. Psychotherapy is a tool that creates success when it is combined with health behaviour changes.
ARE MY APPOINTMENTS COVERED BY MANITOBA HEALTH OR EXTENDED MEDICAL HEALTH INSURANCE?
Manitoba health does not cover private Registered Dietitian services. However, if you have extended medical insurance through your employer, you may have coverage for Registered Dietitian and Therapist services. If you are uncertain about your coverage, you can call our office 1-204-515-7466 and we can look into it for you. In addition, if your plan allows for direct billing, we would be happy to directly bill your appointment and keep the out-of-pocket expense as low as possible.
HOW MUCH DO APPOINTMENTS COST?
Initial appointments are 80-90 minutes in length and cost $185
Follow-up appointments are 50-60 minutes in length and cost $130
HOW DO I BOOK AN APPOINTMENT WITH A REGISTERED DIETITIAN?
To book an appointment with one of our Registered Dietitians or therapists you can:
Phone: 204-515-7466
Email: [email protected]
Book online: https://alittlenutrition.janeapp.com/